We would like to thank our generous sponsors for supporting the 23rd Clean Your Streams Day! We couldn't do this without you.
Partners for Clean Streams
Grant Support
National Oceanic and Atmosphere Administration (NOAA) Marine Debris Program
Great Lakes Restoration Initiative
Community Partners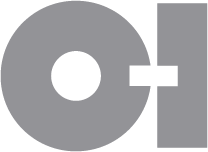 CYS Underwriters
CYS Contributors
CYS Supporters
THANK YOU SPONSORS!