2016 is coming to an end and what a year it was! We could not have had the impact we did this year without the support of our many Community Partners and friends of our organization like you. In the past 365 days, Partners for Clean Streams has engaged over 1,300 people through our annual programs and this doesn't include the hundreds of people we reached through outreach and social media. This year, our volunteers removed 28,066 pounds of trash from local waterways, including 850 bags of trash and 319 tires. They also marked 936 storm drains and distributed 1,716 informational flyers as well as helped rid our riverbanks of hundreds of broken fishing line pieces and lead sinkers.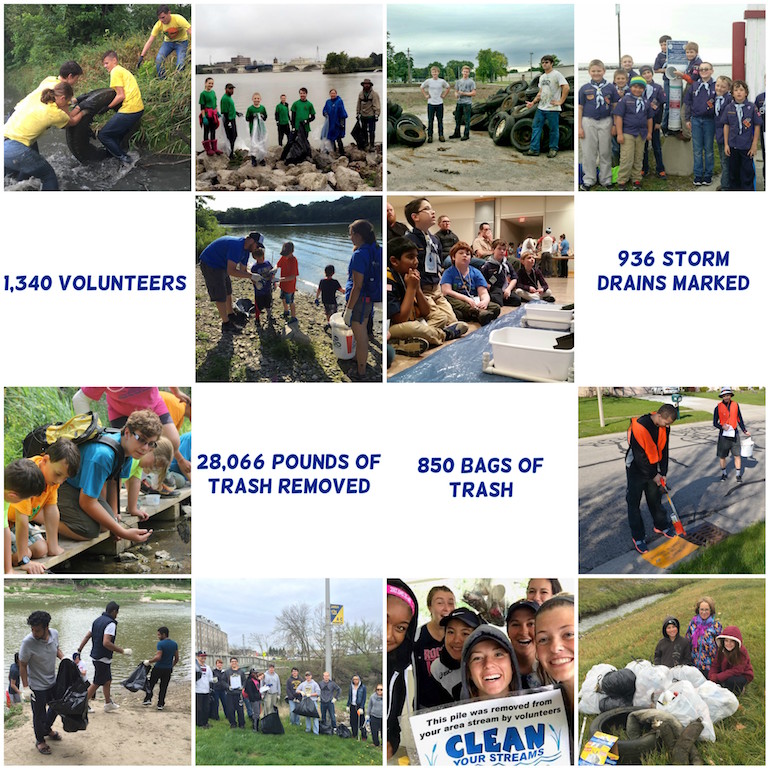 To have an even greater impact in 2017, we ask that you support Partners for Clean Streams and our efforts toward clean, clear, and safe waterways. All donations, large or small, have an impact. Our grant funding has been significantly reduced recently and with the change in political leadership coming next year, we're uncertain of the support we will be able to secure from government grants. Your donation is more critical now than ever to ensure we can sustain our efforts into next year and beyond.

In this season of giving, consider giving back to your rivers as they provide us with so much. The Maumee River, Swan Creek, Ottawa River, Lake Erie, and all the small streams in between provide our community with drinking water, recreation opportunities, economic prosperity, and so much more. It is our responsibility to protect and preserve all the wonderful gifts our rivers offer. We, at Partners for Clean Streams, take this responsibility very seriously and work tirelessly to do our very best in our local community. However, we cannot do it alone.
We rely on our volunteers for their time and our generous donors to ensure that our programs are sustainable in future years. We hope that you become a Partner for clean streams today! To learn more about our memberships and to donate, go to our website.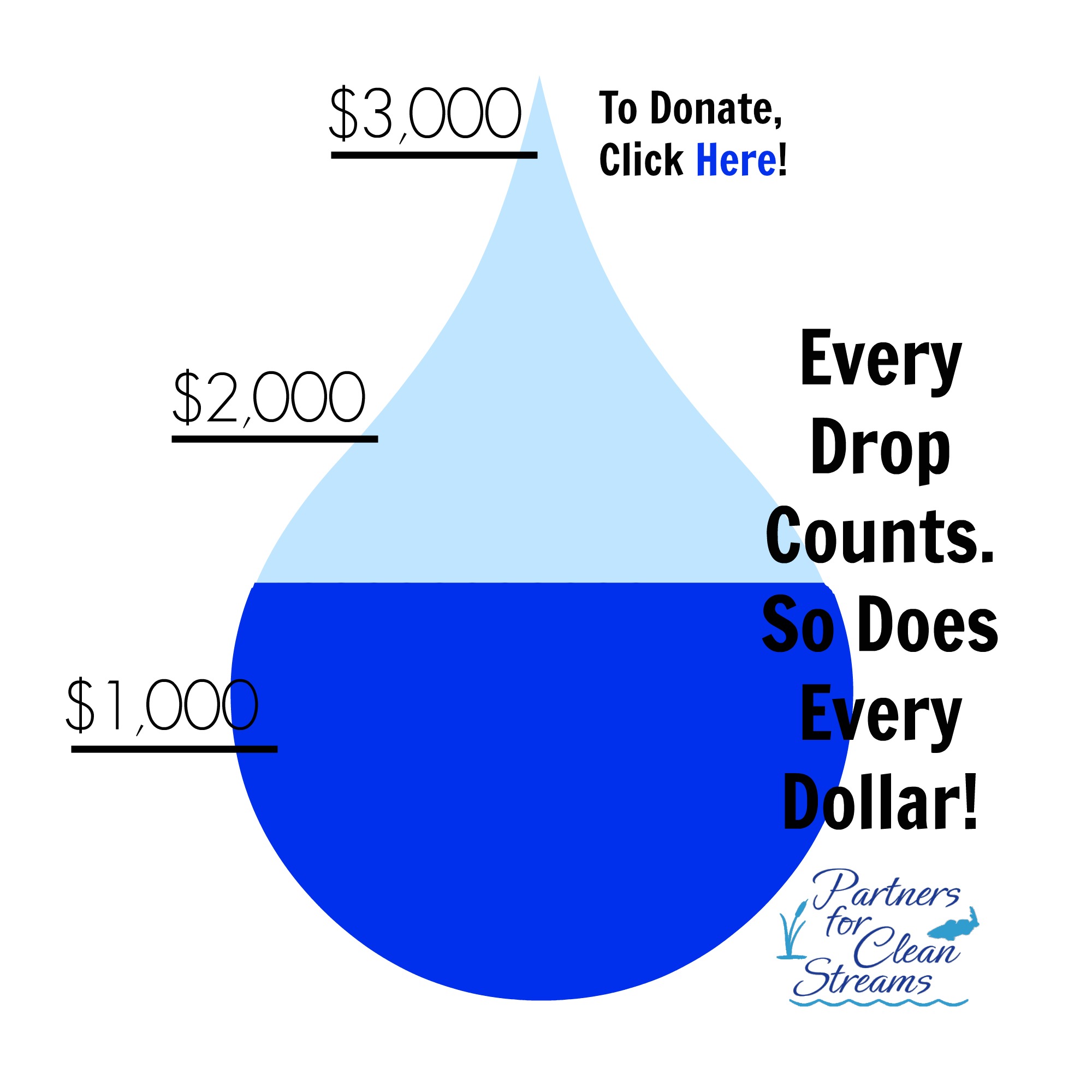 Thank you for your support in 2016! Help us reach our year-end goal by donating today!