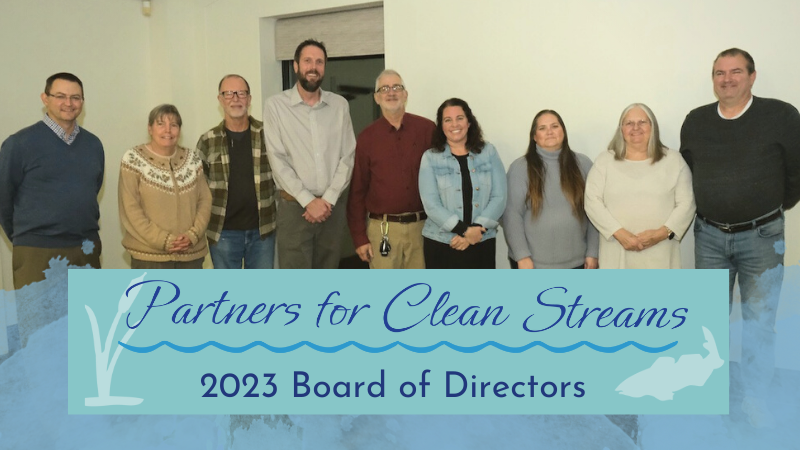 Happy 2023, clean water partners! As our current Program Coordinator Liv Simkins Bullock transitions to a communications and outreach role, we're hiring a new part-time team member to manage our volunteer water stewardship programs. Learn more about this position and how to apply.
We also welcomed a new Board member at our Annual General Meeting. Ryan Glynn had worked four years with Metroparks Toledo, and is currently the Park Supervisor for Howard Marsh and Pearson Metroparks. Ryan grew up in Toledo and graduated from Hocking College in Southeast Ohio, but he's lived as far away as Vermont and Idaho. He's an avid outdoorsman who enjoys skiing, mountain biking, and more! We're grateful to have him as part of our board.
Thank you and welcome back to our returning Board members Joan King, Marilyn DuFour, Denise Fonner, and Bill Buri.