We would like to thank our generous sponsors for supporting the 24th Clean Your Streams Day! We couldn't do this without you.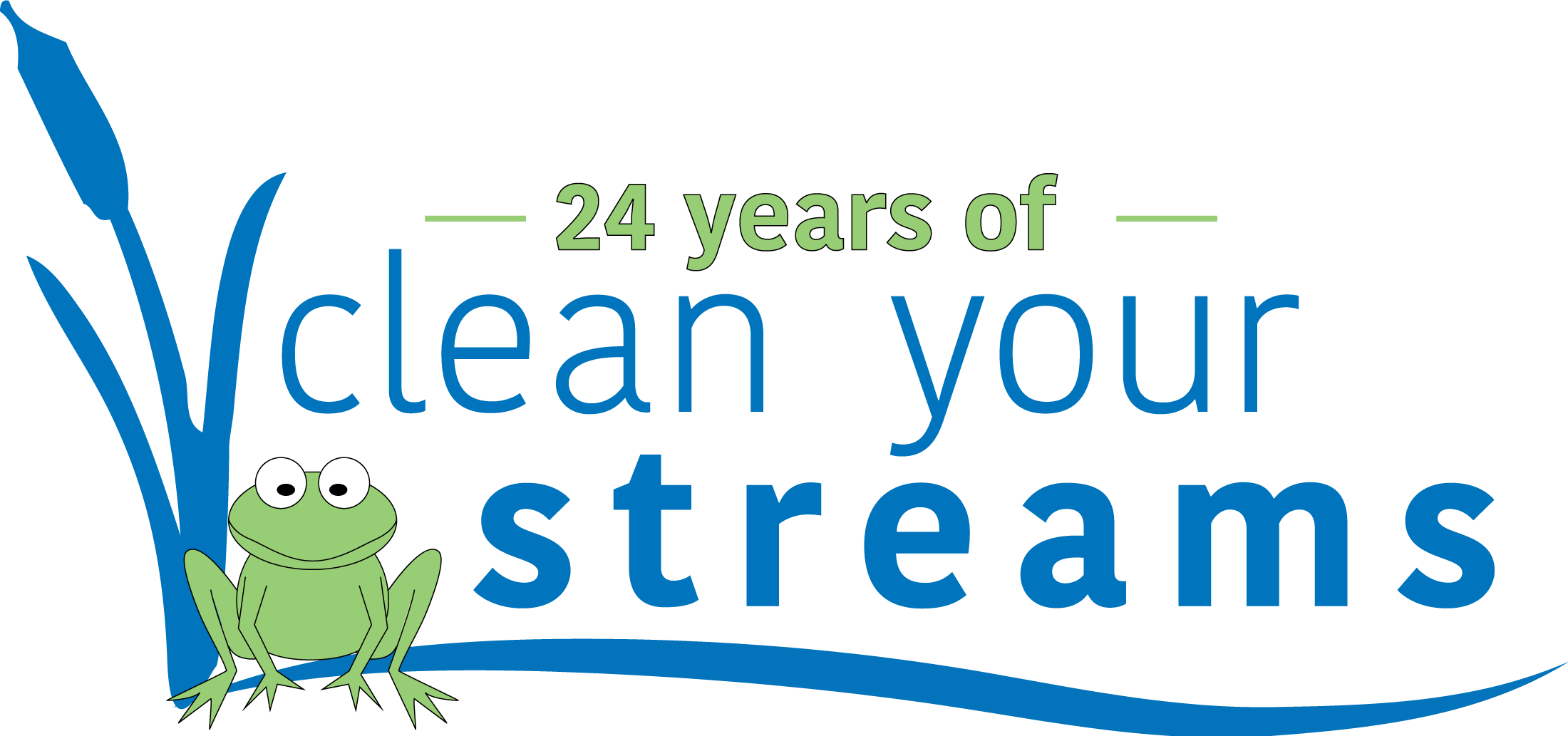 Partners for Clean Streams
Grant Support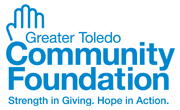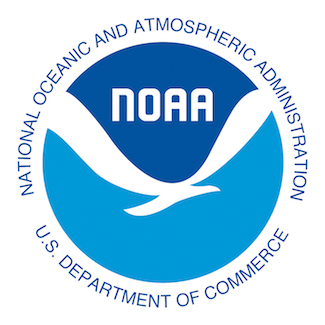 Community Partners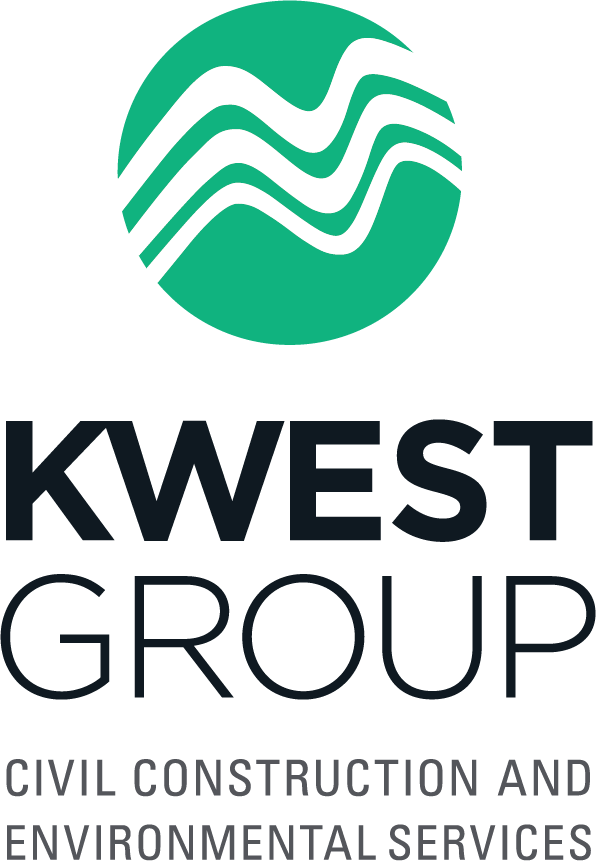 CYS Underwriters
.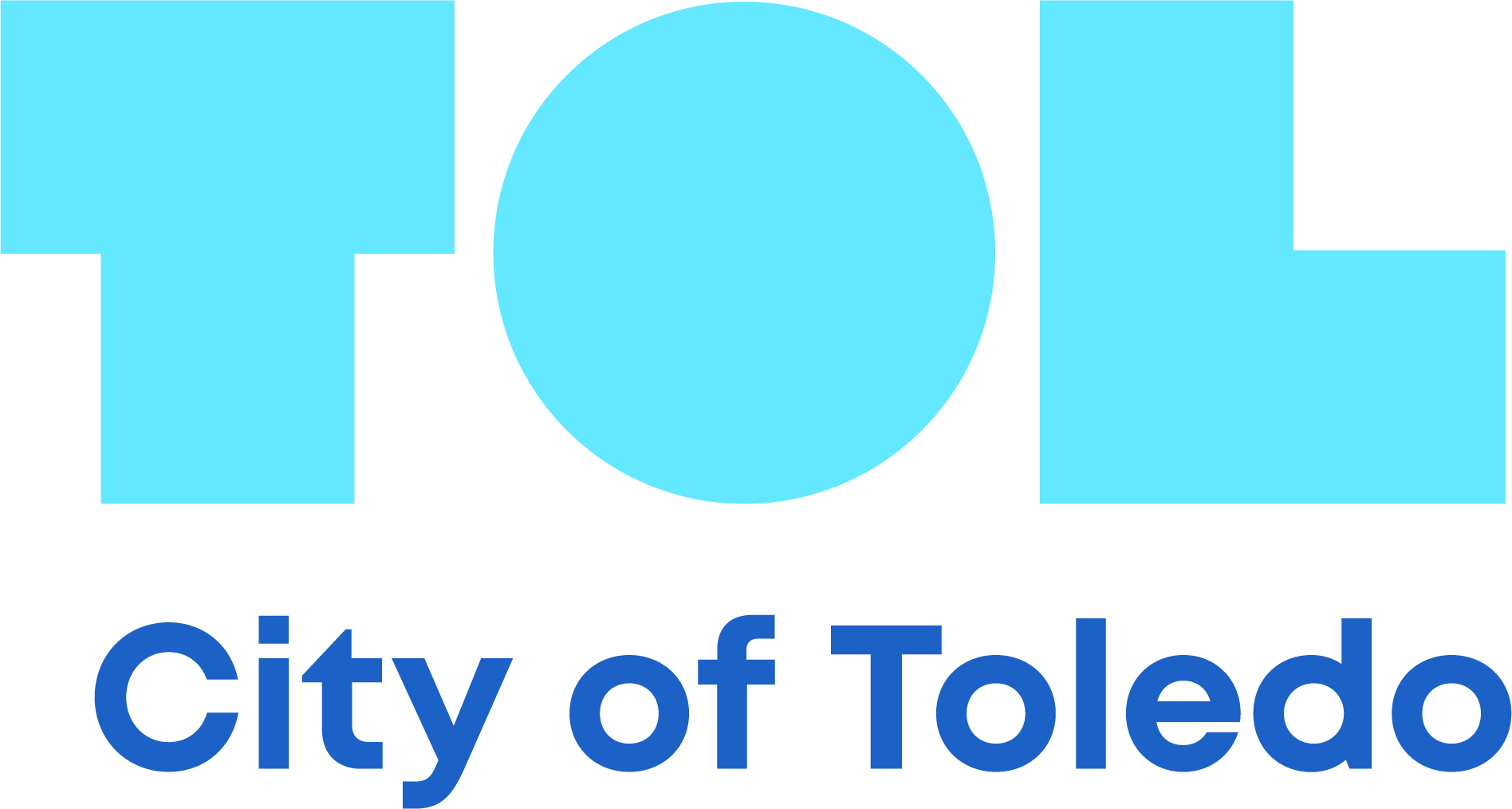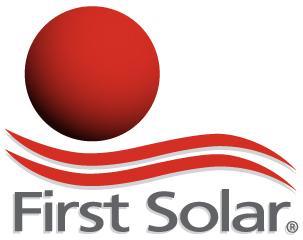 .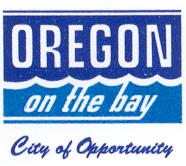 . .

CYS Contributors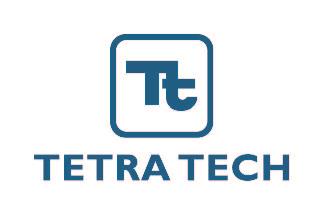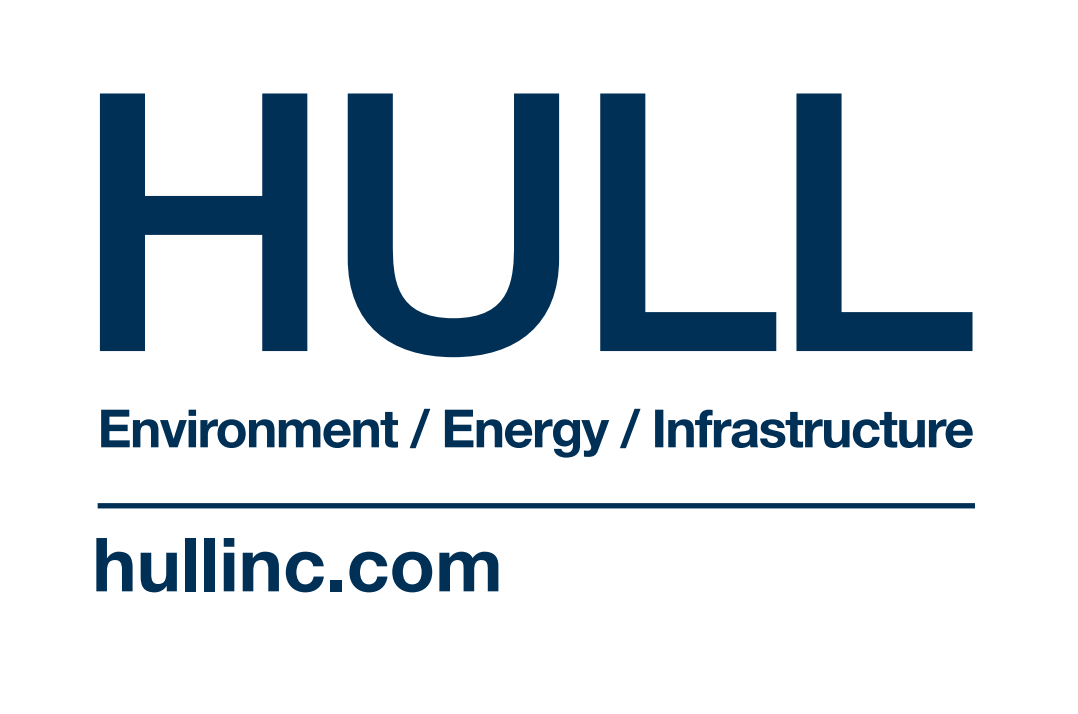 CYS Supporters
The Olander Park System
OmniSource
The Anderson's
Johns Manville
The Mannik & Smith Group, Inc.
CYS Patrons
City of Perrysburg
Strategically Digital, LLC
Waste Management
Costco Wholesale
Panera Bread
Monnette's Glendale, Inc.
Bridgestone's Tire4Ward Program

The University of Toledo
Metroparks of the Toledo Area
City of Toledo Division of Environmental Services

City of Toledo Div. of Parks, Recreation & Forestry

City of Toledo Department of Inspection
THANK YOU, SPONSORS!