Marine Debris 101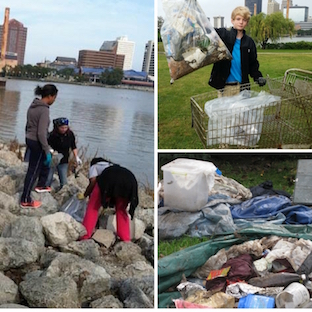 Photo: PCSClean Your Streams, Clean Your Streams 365, Get the Lead Out!, Fishing Line Recycling Bins, Storm Drain Marking all have something in common: marine debris!
Marine Debris is any persistent solid material that is manufactured or processed and directly or indirectly, intentionally or unintentionally, disposed of into a water environment like our oceans, lakes, rivers, and streams.
Explore our website to learn about marine debris: where it comes from, why it's harmful, and what we all can do about it.