Clean Your Streams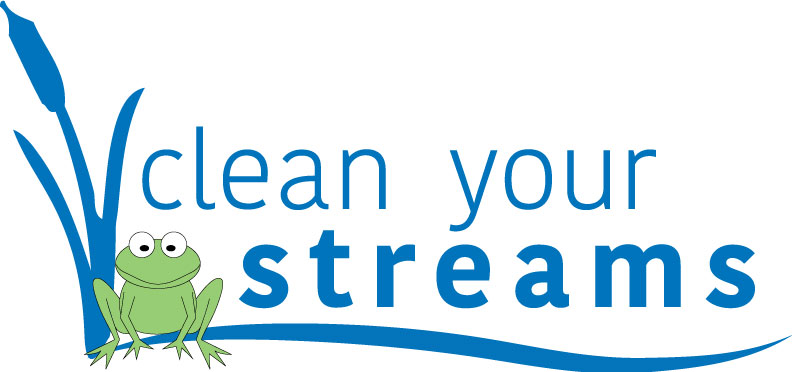 Be a part of the Northwest Ohio environmental tradition to remove marine debris floating down our rivers, streams, and in our lakes! Clean Your Streams Day (CYS) provides a positive impact on the environment and in our community. For three hours on one day in September, approximately one thousand volunteers join forces to remove marine debris from over 30 miles of rivers in the greater Toledo-area. Volunteers gather at one of the several kickoff locations to clean up dozens of high-profile stream bank sites along 5 major waterways, tributaries, and ditches throughout the community. Volunteers of all ages remove and record what they find on data cards, which are later sent to the Ocean Conservancy for inclusion in International Coastal Cleanup records. Many groups, such as youth volunteer groups, businesses, church groups, and environmental organizations participate in friendly CYS group challenges.
Your safety is, as always, our priority. We've updated some of our programs to maximize your safety during this time check them out here.
After a couple of hours of cleaning Toledo's waterways, volunteers gather for an Appreciation Picnic where they are treated to lunch, thanked with an event t-shirt, and provided with cleanup results, door prizes, challenge awards, and education regarding watershed health. There are many ways to support this effort, and we hope you'll join us this year, for the COVID friendly 24th Annual Clean Your Streams Day!
Registration details will be posted on this website closer to the event date (September 26th, 2020).