Clean Your Streams Day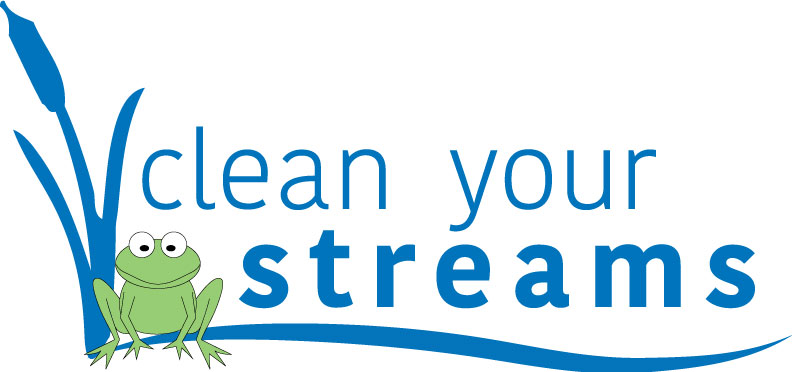 Be a part of the Northwest Ohio environmental tradition to remove marine debris floating down our rivers, streams, and in our lakes! Clean Your Streams Day (CYS) provides a positive impact on the environment and in our community. For three hours on one day in September, approximately one thousand volunteers join forces to remove marine debris from over 30 miles of rivers in the greater Toledo area. Volunteers gather at one of the several kickoff locations to clean up dozens of high-profile stream bank sites along 5 major waterways, tributaries, and ditches throughout the community. Volunteers of all ages remove and record what they find on data cards, which are later sent to the Ocean Conservancy for inclusion in International Coastal Cleanup records. Many groups, such as youth volunteer groups, businesses, church groups, and environmental organizations participate in friendly CYS group challenges.
CYS Day is hosted only in September, but if you would like to do a Clean Your Streams any other time of the year, check out our sister program CYS 365, a year-round effort to keep our waterways clean, clear safe.